Penn Optical Coatings works with optical fabricators, manufacturers, and OEMs to provide optical thin film coatings or completed optics, from 1 millimeter to 1 meter. With over 40 years of experience, we're committed to our long-term partnerships in the optics and photonics industry.
Our optical coatings are designed to enhance optical performance across a variety of markets. Our optical coatings can improve light transmission, reduce reflections, increase durability, and control the spectral properties of your optics. From defense and aerospace to electronics and automotive, our coatings enable advancements in technology, enhance performance, and contribute to safety, efficiency, and sustainability.
Penn Optical Coatings provides the following markets and applications with high-performance optical coatings and solutions. To see how Penn can serve your specific needs, see our library of standard coatings or request a custom solution. 
Cosmetic Laser Optics
Endoscopy
POC Device Optics
Illumination Optics
UV Coatings for Disinfection
IR Optics
Target Acquisition
Windows
Range Finding Optics
Astronomy
Physics
Materials
Machine Vision
Inspection
Metrology
Automotive
Projection
LiDAR
Ready to get started? Request a Quote.
Penn Optical Coatings continually innovates across diverse markets and applications. Along the way, we've had the opportunity to work on some interesting projects!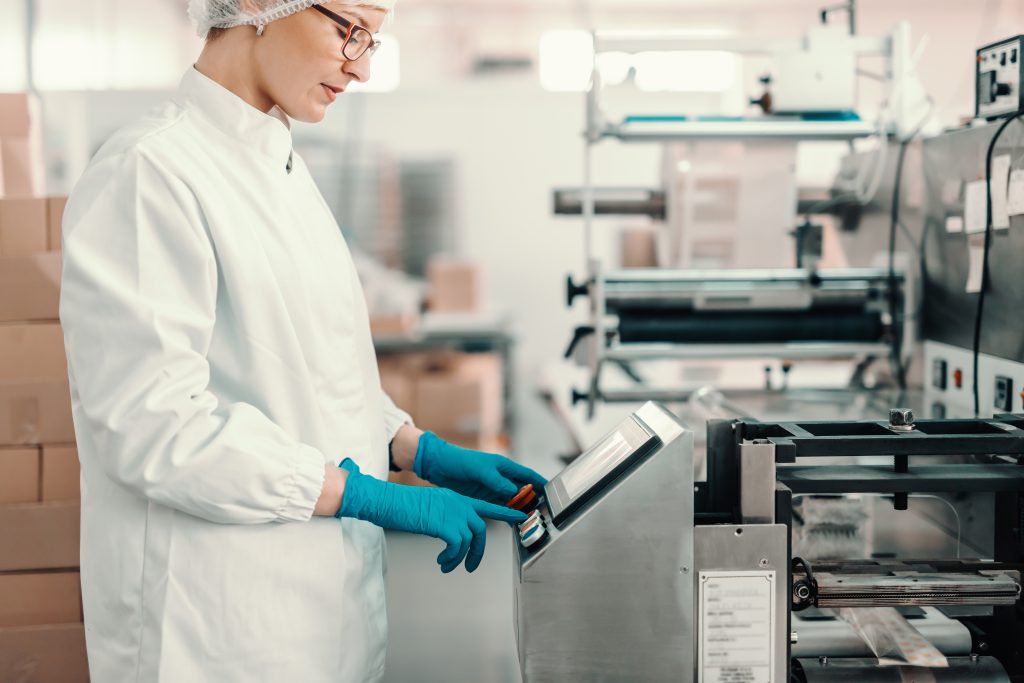 A seafood company reached out to Penn Optical Coatings for help retrofitting an inspection system with new optics. Our engineers were able to determine and design the coating to update their inspection systems.
U.S. Department of Defense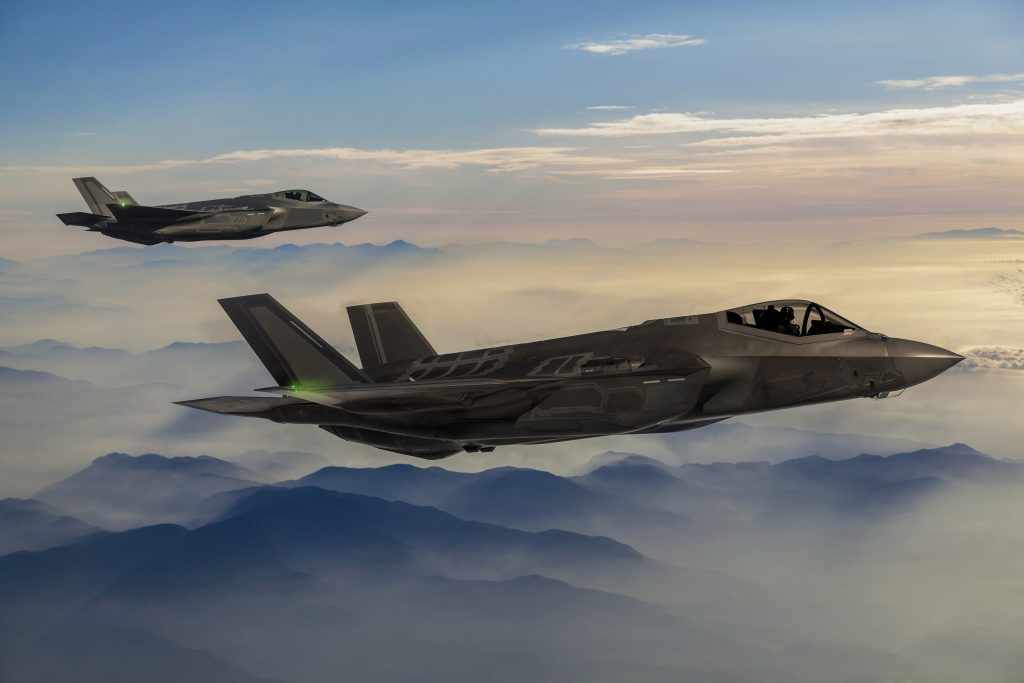 Penn Optical Coatings provides high-volume optical windows with a complex custom coating, allowing for reliable performance at different wavelengths in the visible and near infrared.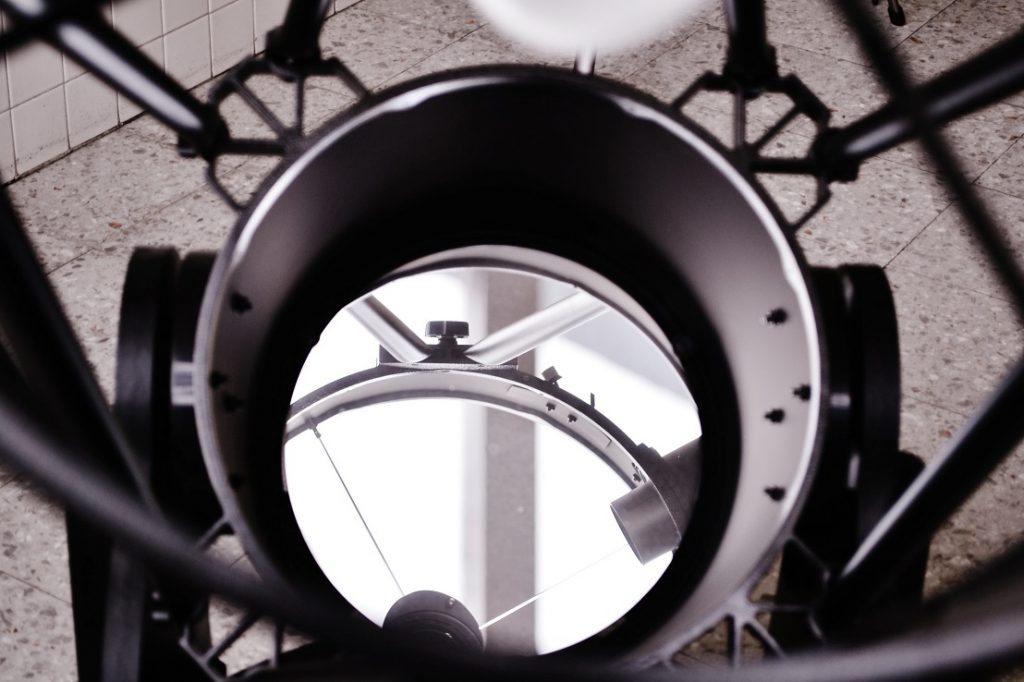 To support a CalTech project, our team was able to develop the tooling for a 30" optical mirror with a custom, electrical conducting AR coating in the infrared range.
Have an interesting project you want to discuss with our team?
Contact us to get started on project exploration.
Your Optical Coating Experts
Our team has a number of optical coating experts ready to help you find the best-fit coating solution.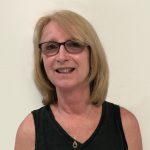 Optical Assembler
36 years in Optical Coatings